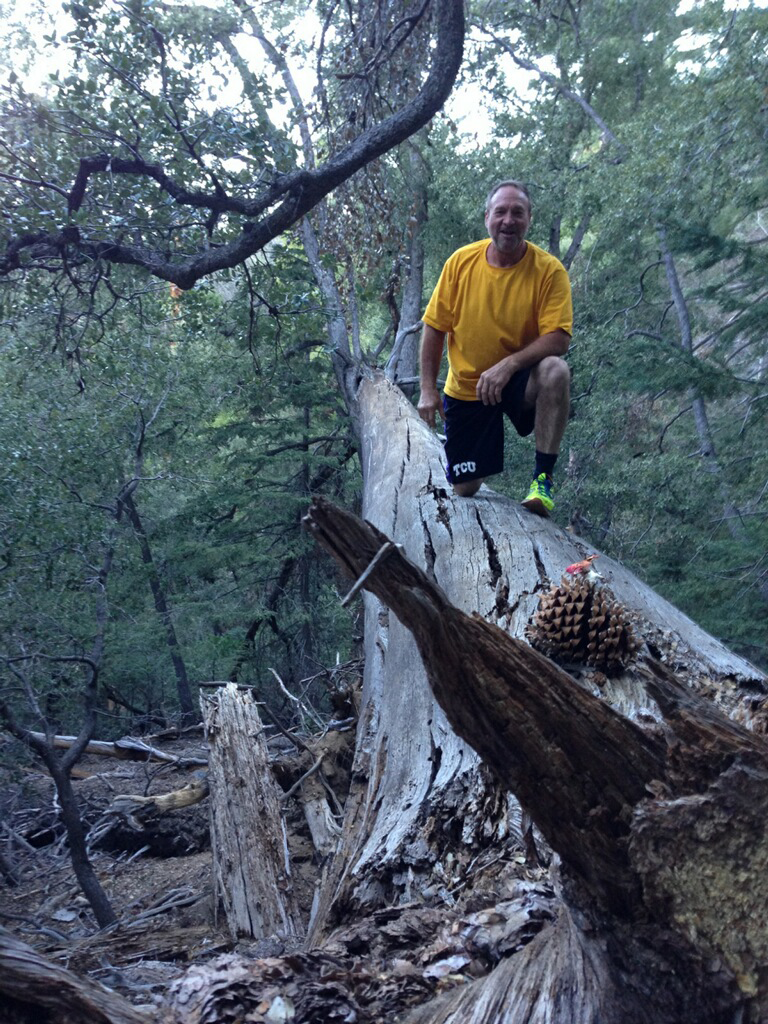 Trees are essential in the balance of nature. They are a beautiful part of Creation and give us pleasure. Trees need tender, loving, professional care to thrive. Acacia Tree and Landscape Care promises to do that for you.
Acacia is an eco-friendly tree and landscape service company that takes pride in providing quality and thorough work at reasonable prices. Acacia wants to make every effort to reach the clients' expectations for the job we are hired for and Acacia is successful in doing this. All of our clients' will agree.
Roland Perdue, owner of Acacia Tree and Landscape Care, grew up in Austin, Texas and graduated from the University of Texas in Austin in 1981 with honors, receiving a degree in Biology. He has been in the landscaping and tree service business in and around the Austin area for over 25 years.